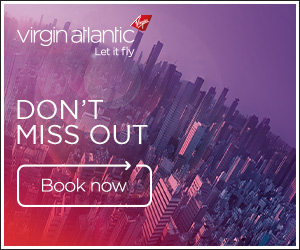 I am looking at reward seat availability for 2PAX (points + Companion Voucher) LHR - BGI and have found some for the outbound leg and thought I had found the inbound on Seat Spy. I phoned the FC and went through the booking process only to be told there was only 1 reward seat available for the inbound leg.

After accepting this and assuming Seat Spy hadn't updated correctly I thought I'd check through the VA website and that allowed me to do a dummy booking using points for 2 adults, so now I am confused.

Do FC sometimes get it wrong and should I phone them back and explain that the website is showing reward availability for 2 seats or I am missing something and being too simplistic. This could easily be the case as I have never booked reward seats before so I am not sure how they work.