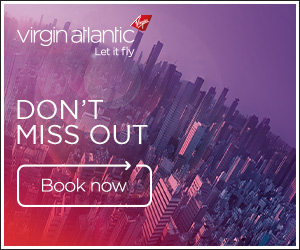 We recently gained silver and have requested a household account, we got a email back saying they cant complete our request and its noted they will complete our request when the system is updated.

Can we pool miles over the phone ?
if so is it to the point or nearest 1k?