This is a Trip Report from the Premium Economy cabin
Ground Staff

Food & Drink

Entertainment

Seat

Cabin Crew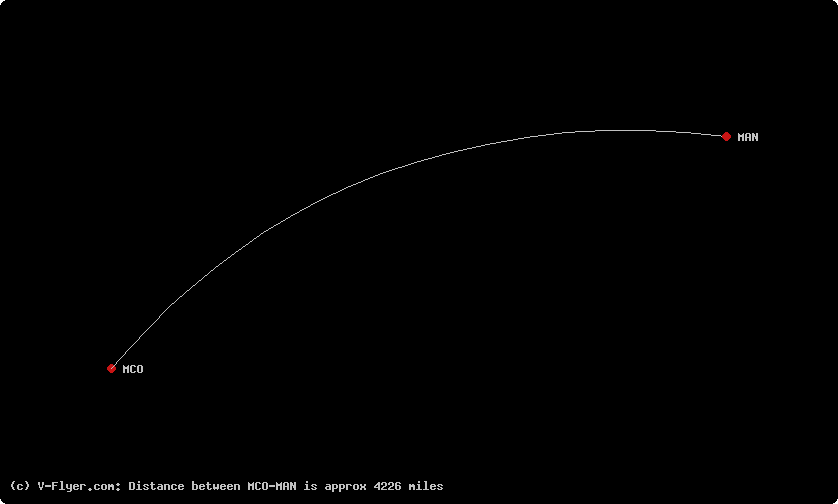 After a great 3 weeks of relaxing, shopping and the parks, it was time to return home. We had been lucky over the years at our rental villa and had been able to late check out on the last day and head straight to the airport. This time there were people coming in that day so we had to be out by 11:00. We packed the previous night and after a liesurely breakfast headed to Disney Springs to drop our cases off. Last time we had done this it was at Buenavista Shopping Mall but that may have been in the days of Travel City Direct so a long time ago!
For some reason I had expected to just pull up alongside the desk, drop the cases, check in and off we would go. However, when we got there a fairly long line had built up and the car park was quite busy. I dropped the cases (usual 2 each on the way home, 1 on the way out) and Mrs Murraymint close to the desks and went off to park. After joining the queue, I wandered up to the front to have a nosey at what was going on and spied the sign for Upper and PE with nobody queuing at it. Brilliant- we had come over Upper and were going home in PE, so we quickly moved up and were done in 10 mins. 10 dollars each well spent to get rid of the cases which we would have spent anyway on a porter at MCO garage.
Moved the car round to the covered parking garage and spent a quiet last few hours lunching at the Boatyard (love the bar out over the lake) and wandered round the shops before heading to the airport.
Normally we are pretty quick to get the car handed back but we had noticed when we arrived 3 weeks ago that there was huge queue at the car rental return lane and today was the same. Spent a good 25 mins just queuing on the approach road to get into the garage. Not sure if there was a reason for this or if it's just getting busier. When we got in, everyone was being told to just leave the keys in the car and not to wait for an agent. I normally prefer to hand the keys to someone and get a physical return ticket but if I wanted to do that I would have needed to go to the kiosk and queue for it. Decided against that which was just as well as security was showing a 35 min wait time and we didn't have TSA Pre. By the time we got over to the gate area we only had about 20 mins to boarding so we sat at the gate and were soon being called.
Our ride home was Ruby Tuesday. I've been on most of the current 747 fleet several times but never on English Rose or Tinker Bell - maybe I can tick them off before they depart for good.
Flight back was uneventful and we landed just ahead of schedule in MAN. Had booked a day room at the Hilton so managed to get a couple of hours sleep and freshen up before heading back across to the airport and the usual chaos at security prior to our afternoon flight back to Cyprus.
Thanks for reading.
Cheers
Allan