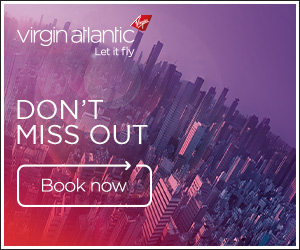 I am in early stages of planning a holiday to Australia, and am Silver on BA. I've been a bit disillusioned with BA J of late(although I do like F), and I realise that I have a choice out there, so I thought I would look to see what else is available, especially with the rise of the middle eastern airlines.

I am looking to travel from LHR ultimately to Perth, with a couple of internals whilst there (which I can do myself), then onto Bora Bora from Sydney for 5 nights, probably in F (although I would consider J if not much tangible difference between the two).

Considerations for me would be the lounges in UK and beyond (I heard there were some decent ones in Sydney), the food/wine/service on board, and of course the hard product itself. Miles/Avios would be a consideration but not the be all and end all necessarily.

Would anyone have any advice or opinion on who to choose (for a RTW or a simple return ticket)?

Many thanks.