This is a Trip Report from the Upper Class cabin
Ground Staff

Food & Drink

Entertainment

Seat

Cabin Crew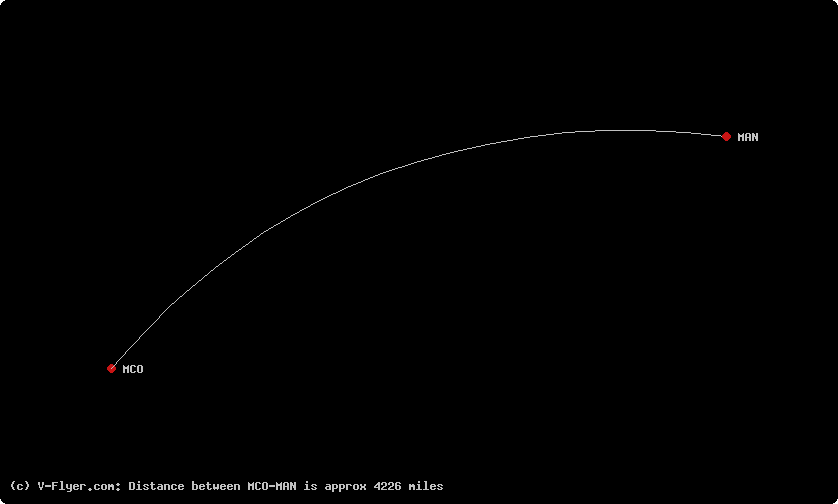 All good things come to an end. Following a fabulous road trip around Tennessee, Arkansas and Mississippi and culminating in a week relaxing around a villa pool (and shopping for the present Mrs Treelo!!) it was time to make the journey to MCO for the flight home.
Driving to the airport through a violent thunderstorm, I remember thinking that this was the sort of weather that usually meant delays and cancellations – more of that later. Having checked in at the institution that is Disney Springs and having had stellar service from the ground crew there, we went straight through security at MCO and onwards to the Delta Sky Club. What a mistake that was! The place was absolutely heaving and people were scrimmaging to get seats. Luckily as we stepped out of the bar area (well it would have been rude not to have a last Michelob), a couple vacated their seats, which we quickly nabbed. Whipping out my laptop, I was relieved to find that the good old Manchester flight was still showing as 'On Time'. Yaaaaay, result – more of that later.
It was then that we tuned in to the conversations going on around us – well, difficult not to, given the volume at which people were having to speak because of the noise created by the 1000s and 1000s of people in the lounge. The main thrust seemed to be flights being delayed or cancelled in and out of MCO because of the storm earlier. The noise just seemed to keep ramping up, so we decided to vacate the lounge and seek refuge somewhere else. We actually found a couple of seats way down the gate area and sat, with a sigh of relief at being out of the noise that was the Delta Sky Club.
It was now 3pm and boarding was due to commence at 4pm for a 5pm departure. Casting an eye to the gate, which was still showing VS76 as 'On Time', I noticed something was missing – an aircraft!! Whispers began to radiate from the passengers seated in and around that gate area who had been checking out social media that the incoming flight from Manchester had not landed at MCO but had indeed been diverted to Miami because of bad weather! Why on earth the gate info was still showing 'On Time' I have no idea. So much for the supercilious 'at least my flight's on time' in the lounge!!
Anyway, long story short, time dragged on and I suspect that the number of times that anyone in a VS outfit who dared to come anywhere the gate was mobbed prompted an announcement about the flight status. Our aircraft was still in Miami and would be arriving at MCO for a takeoff of some time between 7pm and 8pm. She eventually arrived, was refuelled and cleaned, and we finally boarded into the calm serenity of the UC cabin
Were warmly welcomed on board (by name) by Steve – permission asked and given – who looked after us professionally and humorously throughout the flight. Nothing was too much trouble for the guy, who should feel very proud of the service he provided. Time for info to Crawley Towers.
The flight itself was OK, perhaps a little turbulent here and there, but nothing too bad. The food on the other hand was barely adequate. We both passed on the starters (we had had lunch earlier in Kissimmee) and went straight for the beef followed by raspberry cheesecake and mousse. The dessert was magnificent but the beef was tough as old boots. Why is it that the food offering ex-USA is never as palatable and the ex-UK variety? Well that's my opinion for what it's worth. I passed on cheese and port – I was driving home and had already had a couple of glasses of wine – but the present Mrs Treelo said they were both 'fine'.
After dinner it was time for a nap, so I converted my bed and, unheard of for me, had a good 4 hours sleep, waking just as the breakfast service started. We were soon landing into a sunny Manchester, where the crew held back the Y cabin until PE and Upper had disembarked. Through security (machines) with no problem and luggage came off the carousel within the first 15 or so bags. Result!
So all in all a perfectly acceptable flight, enhanced by the effervescent Steve, adequate food offering and priority baggage working well at MAN.
Thanks,
John